Artist Statement
One of my consistent themes is isolation. People talking but not connecting, being alone, even in a relationship.
I have lived both in cities and the country. Most people in either of these places spend their lives in cars. They use social media to connect.  It has become a universal experience and it is the modern dilemma. It connects and separates people at the same time.
Art in all forms comments on society and gives people a shared experience, whether thru film, theater, dance, music, etc. My painting is my way of connecting. It also keeps me reasonably sane, sometimes makes me laugh, give me great pleasure as well as frustration. It is a blessing, sometimes a curse, and the greatest gift I could have been given.
Hopefully the work can bring some pleasure, and some laughter to the viewer. This in itself can help forge connections.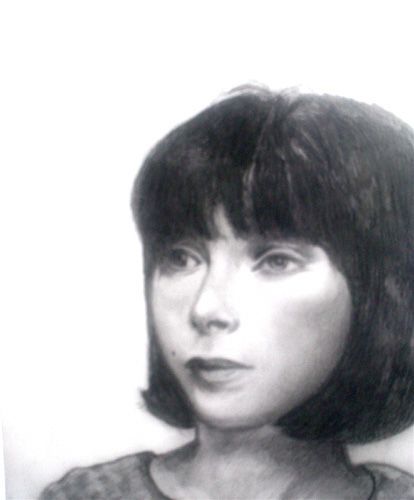 "A day without laughter is a day wasted"

– Charlie Chaplin
"You buttered your bread now sleep in it."

– My Mother when she was really angry